Checking
Our checking accounts (share drafts accounts) provide an alternative to service charges at other financial institutions. We allow you to save money and conveniently manage your money.
No Monthly Maintenance fees
No per-check charges
No Minimum Balance Required
Debit Card Option
Easy To Read Monthly Statement
E-Statements
Direct Deposit/Payroll Deductions
Surcharge ATM - Free
Debit Cards
Use your debit card to replace your checks. Our check card/ATM cards have the Mastercard logo on them so they can be used anywhere. Call us for more information.
Ordering More Checks
Ordering new checks have just become easier. Access our website here and be able to order more checks with just a few clicks.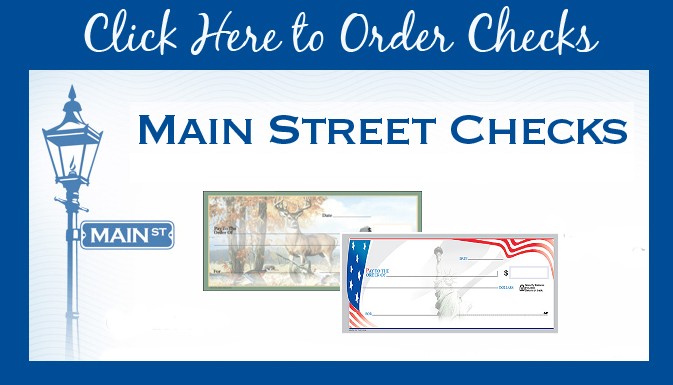 ATM Information

Direct Deposit / Payroll Deduction
Direct Deposit is the no cost safe way to automatically deposit your paycheck, Social Security, or pension(s) check(s). Never again make a special trip or worry about a lost, stolen, or mailed check. Click here for the direct deposit form.
24/7 Banking
For your convenience we offer the flexibility of banking online. Of course, please feel free to call us whenever you prefer to bank in person. With online access, you can keep tabs on your account no matter where you are or what time it is.
Inquire on Account History

Check your account balances

Transfer Funds Between Accounts

Make an extra loan payment

Search Cleared Checks

Apply for a loan